Easily

accessible

,


highly efficient
We develop smart mobile apps with best performing technologies, helping you stay top-of-mind & saving your money and precious time.
The capabilities
This is why


our clients chose us
Custom apps


that feel native
Proven project

communication strategy
Product scalability


& security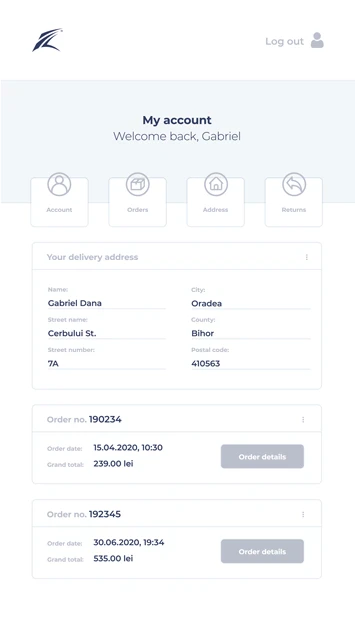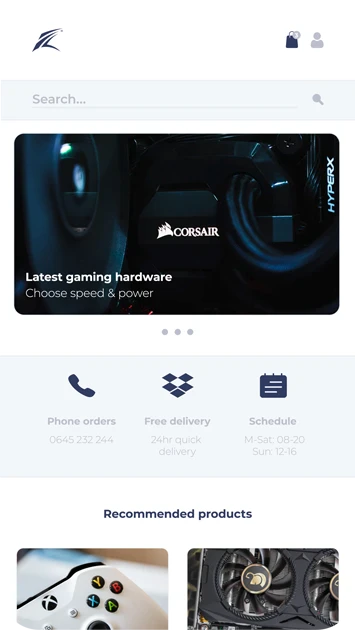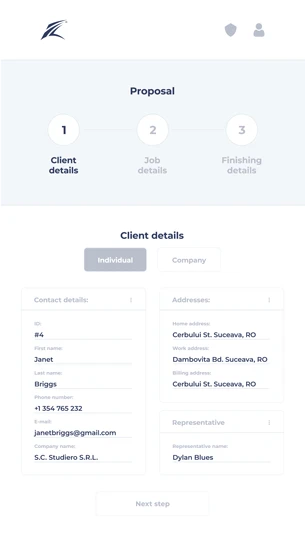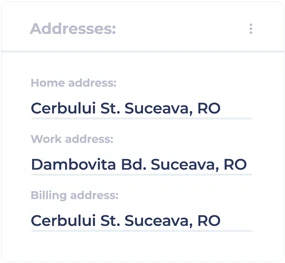 Powerful Solutions at your fingertips
Mobile

Development
We are offering professional cross-platform mobile development services, from bootstrapped start-ups to enterprise business.The result? Highly scalable and secure products with top-performing features that are ideal for all IT and business requirements.

What are the benefits of our hybrid approach?
Time & cost efficient
Taking care of our team goes beyond what happens in-house
Reusability
We fully embrace early birds and night owls
Cross-platform design
The latest courses and books at your disposal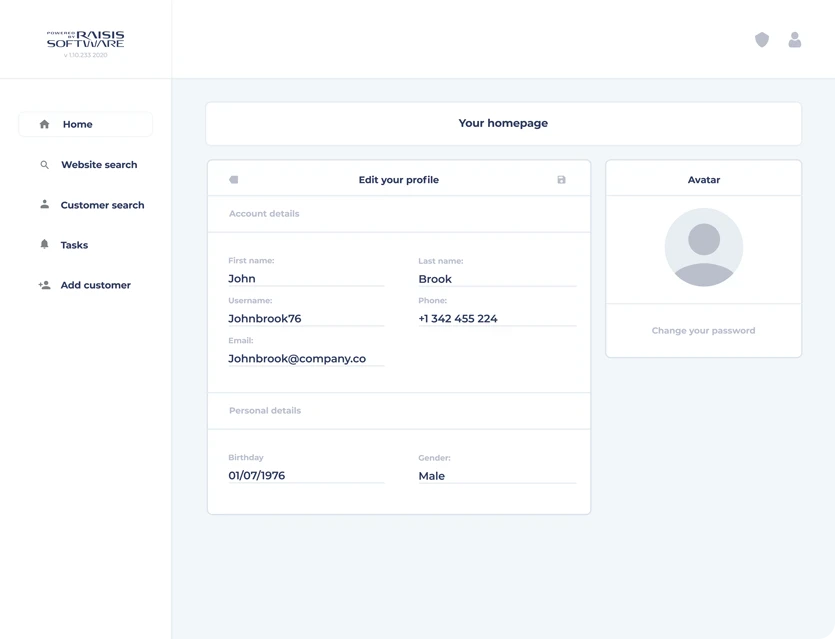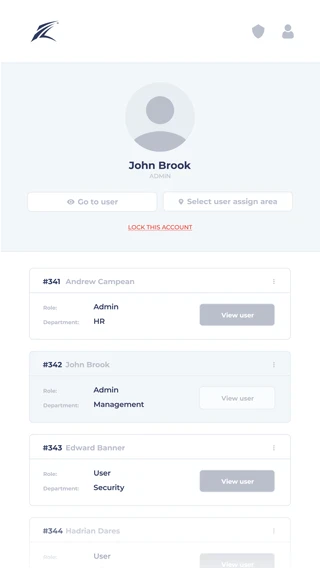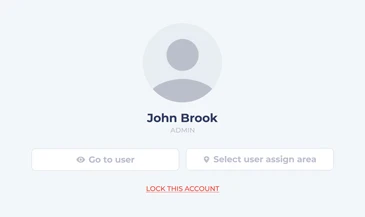 INNOVATION TESTED
MVP

Development
Not sure about your product's potential? We can help by delivering a Minimum Viable Product (MVP) or Proof of Concept (POC) that makes sure you're able to present to investors or test on various verticals.
Save money, eliminate risk, and accelerate your timeline by using this process to eliminate flaws and refine the best parts of your concept.
UX driven methods
Cross-platform mobile support
Thorough testing
Strict security protocols
Round the clock maintenance support
Third party integrations (CRM's, ERP's, WMS's)
Use of latest technologies (React, React Native, PHP, Django)
Want more?


We can provide
an even bigger range of services

Through our partnerships, we can offer you a Branding + Development + Marketing
package that is custom-tailored to your needs and will ensure your growth.
The process
This is how we solve your


problems step-by-step
Step 1
Identifying the main


objectives of the project
We have to understand your vision and context. This will enable us to present a custom-tailored offer for your needs. As a plus, we are early adopters of the Agile culture, thus making sure your goals can be adjusted faster to any new market demands and that the project's scope is assured. The whole team meets with one goal in mind: to find the best solutions for your project and kickoff the design & development phase as quickly as possible. Step 3
Proof of concept


/ mock-up
Depending on the project's needs, we may create custom design mockups that grant you a better view of the final upcoming product.
Also, these mockups can be presented as MVP's for investors and potential clients. Taking this step is highly recommended in high-stake projects. We will use Design Sprints to make sure the UI/UX standards meet all the market requirements.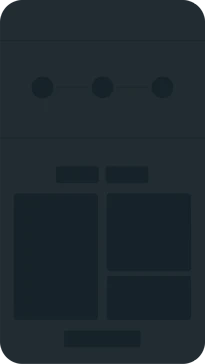 Step 4
Design &


development
For Software development, we'll be using the Scrum methodology to make our work efficient, predictable, and valuable. This ensures that the project is fully transparent and that you're up to date with how your custom solution is being developed.
You will be informed every Sprint [2-4 weeks] about what state the project is in, and if possible, you'll be presented with deliverables. Startup solutions can take a longer time to develop so we will discuss the mandatory requirements for the deliverables, making sure the deadlines ensure the delivery of an MVP as quickly as possible.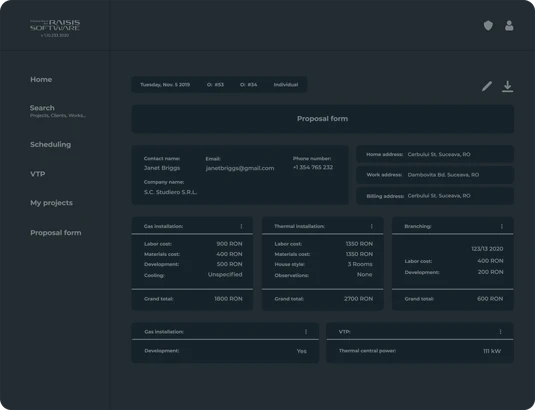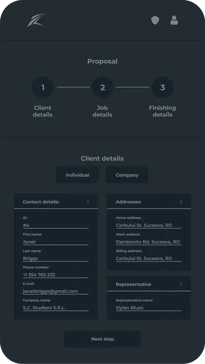 Step 5
Maintenance &


further development
Your user's input is mandatory for a successful story, and we'll be looking for any insight that ensured you can scale your project to the next level.
Our approach
Our team believes


in the Agile approach
We adopted the Scum Methodology based on Agile principles. Thus, a project is divided into many sprints that can vary from 1-4 weeks. At the end of each sprint, we'll be reaching out to you so you can rest assured of the project's quality, and change the requirements based on the input from early adopters.

With this framework, we ensure that we are on the right track towards delivering a successful market-ready product.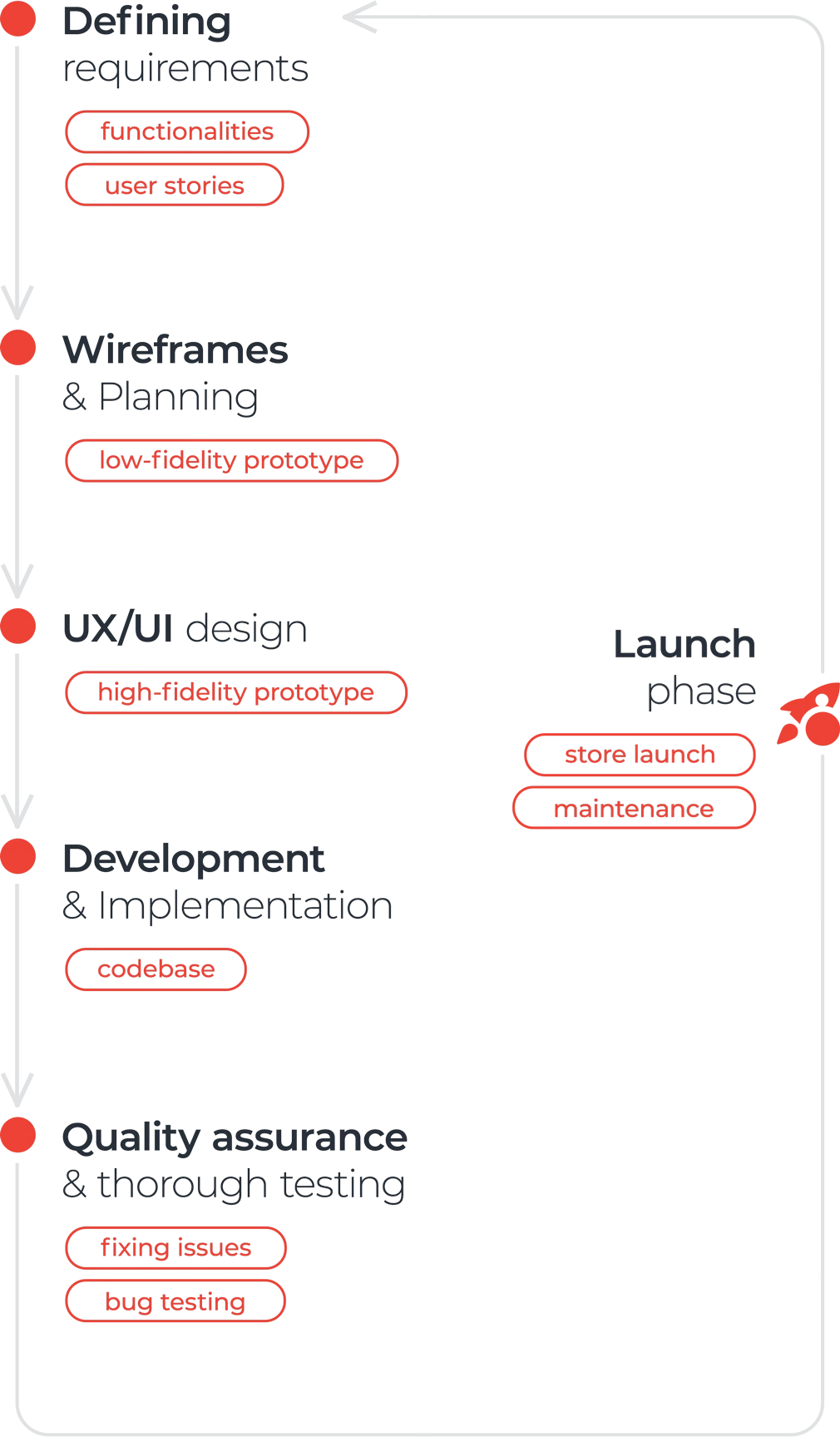 TECHNOLOGIES
The use of the latest technologies is a must for us


We can also adapt to new requirements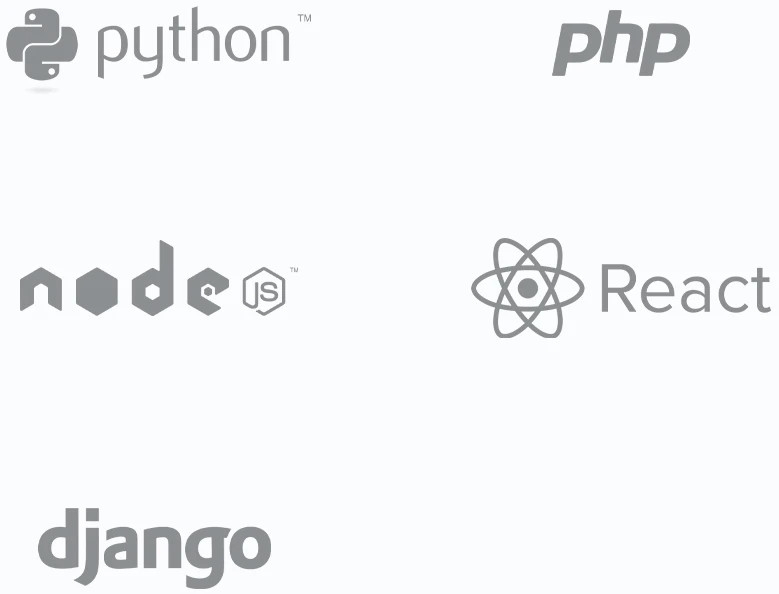 Is software
important
to your business?
Tell us about it.